This is a success story of a young graduate Ahmad El Abbassi who started his Dynamics career with a placement on the graduate programme at one of DynamicsPact longest serving members, SCALES.
The SCALES graduate programme is a hugely successful Microsoft Dynamics learning programme that aims to train new talent to become some of the best project management and development consultants in the Microsoft Dynamics sector.
Ahmad's journey began in 2019 and coincided with a large global project that SCALES won to deliver Microsoft Dynamics Finance and Operations for their customer Svitzer in Denmark and 34 other countries around the globe.
Having progressed through the graduate programme, Ahmad was assigned a role within the Svitzer project. He was stationed in Sydney, Australia, where he was responsible for running the testing on the Svitzer #D365FO implementation before the go-live date, which is scheduled for this April.
Ahmad comments, "The opportunity to work in Sydney and have the responsibility that comes with a project of this size has been, so far, a career highlight for me. I am so happy, proud, and excited that I have already been able to drive my career to where it is today."
He adds, "The graduate programme at SCALES and the learning I have received have been second to none and the best thing that could happen to me. Although there have been many difficult working hours due to the significant time difference with my colleagues back home in Denmark, I have still managed to see plenty of this fantastic city and its people."
As a triumphant project draws to a close in Australia, it's back home to Denmark for Ahmad before he embarks as a lead in the Svitzer solution rollout in Egypt, Bahrain and the United Emirates.
We wish Ahmad a safe journey home and look forward to hearing more about his adventures as a Dynamics consultant at Scales soon.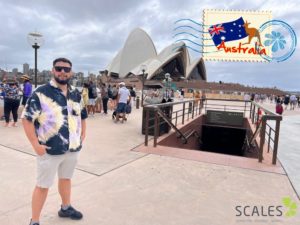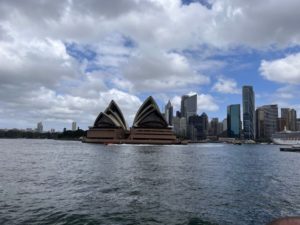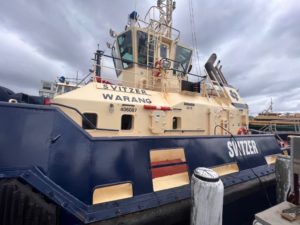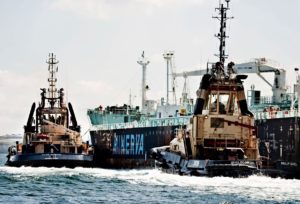 ---
---